Steffen "Hoker" Mumm, is a German artist. He lives and works in Düsseldorf and is also internationally known and active. His unique style combines a symbiosis of graffiti, calligraphy, illustration and other media and styles that he has explored experimentally over the years. In recent years, he has particularly focused on his "Heads" which have become his trademark.
Steffen is an artist who knows how to combine his passion and pursuit of growth with an intuitive and free approach. His artworks are a reflection of his personal development and offer viewers the opportunity to immerse themselves in a world where attention to detail and intuition are in harmony.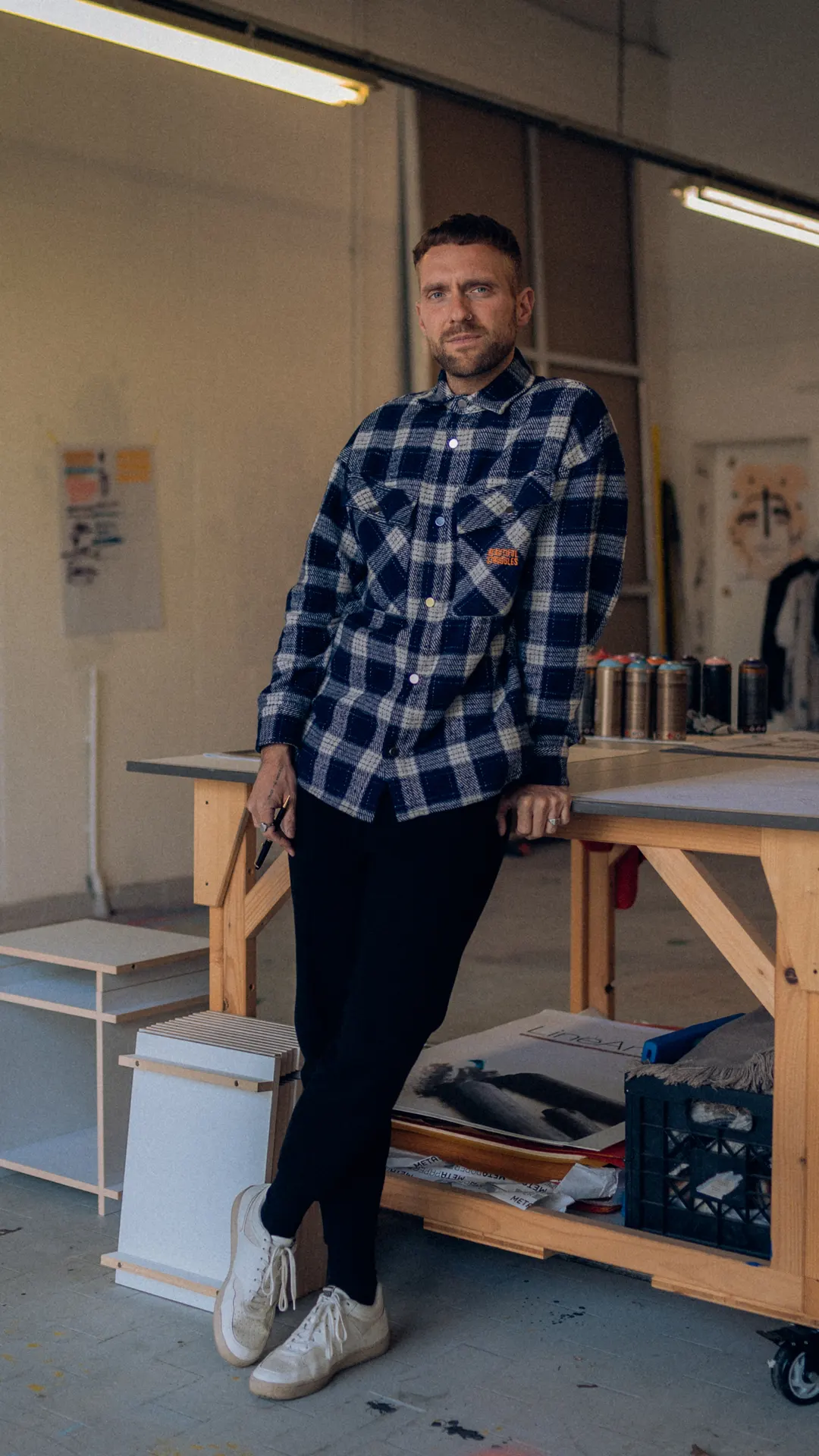 FOR EARLY NOTIFICATION ON RELEASES AND SHOWS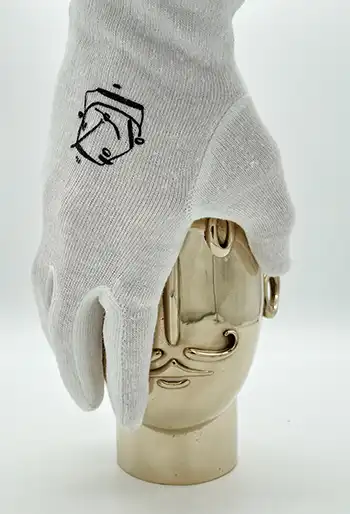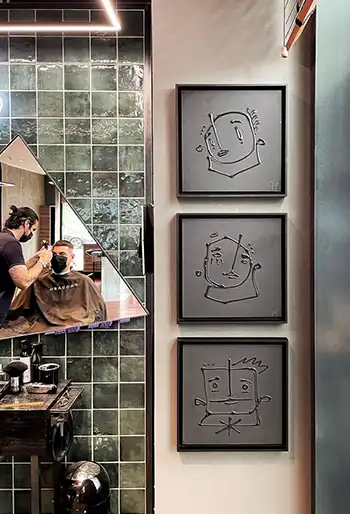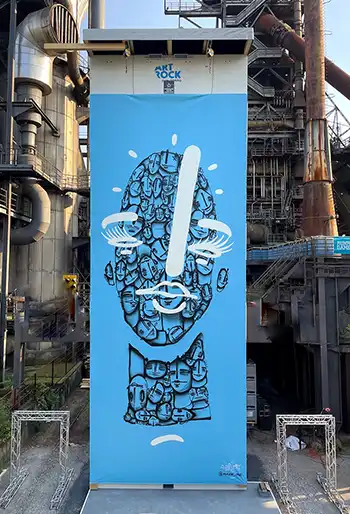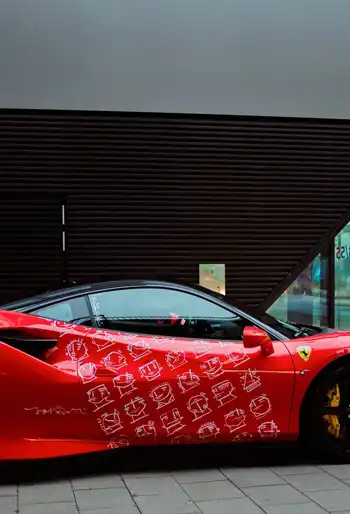 The world is beautiful because not everything is the same.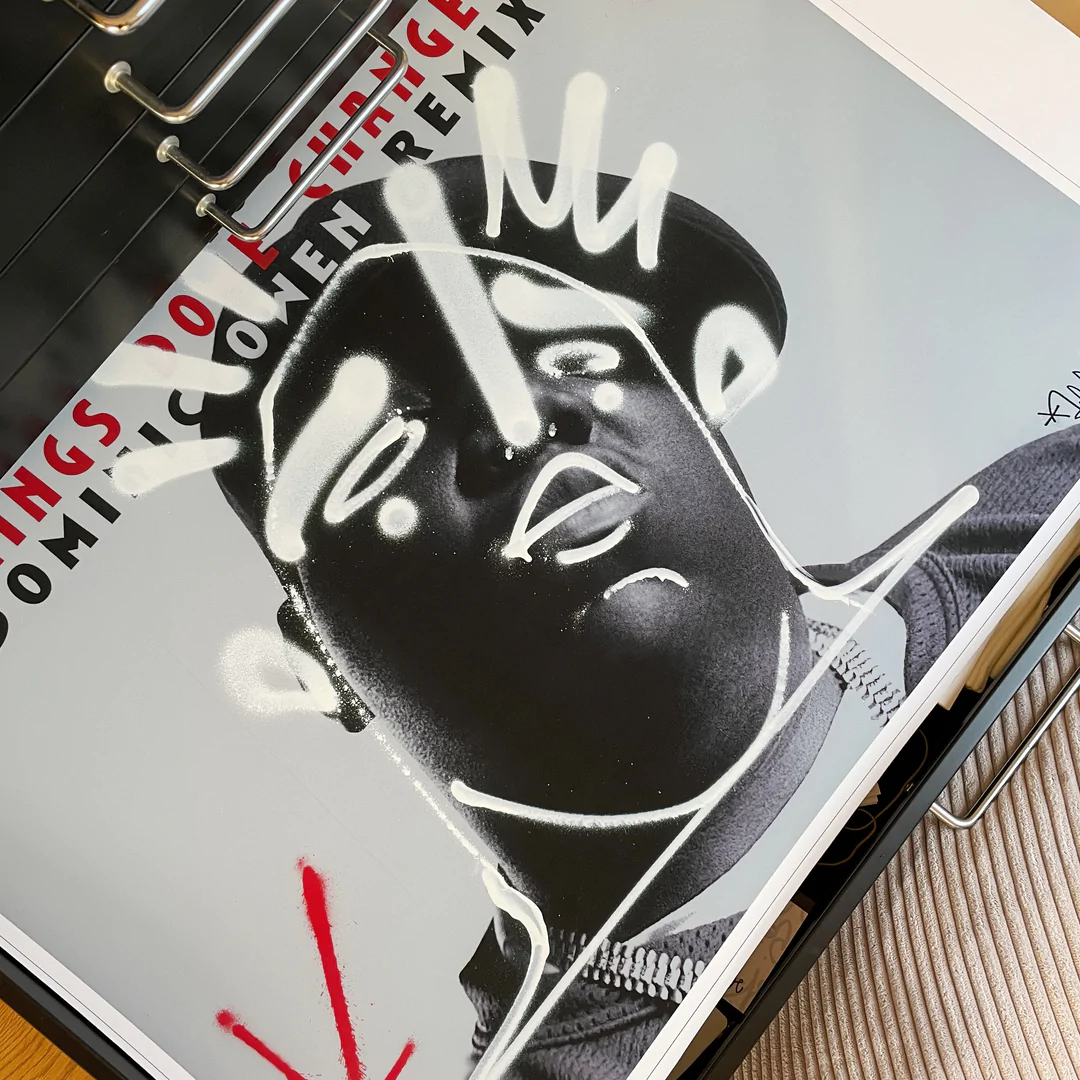 EDITIONS | RAWS | APPAREL