Steffen Mumm, also known as HOKER. The German artist lives and works in Düsseldorf and is also internationally known and active. With roots in the graffiti scene, passion for calligraphy and much study of illustration, you can find a symbiosis in his work today. In addition to large sprayed "Calligraphy" lettering, he is known for his "HEADS", which are created from his graffiti tags and illustrations. They can be found today on canvases, vases, sports cars and numerous house walls around the world.
FOR EARLY NOTIFICATION ON RELEASES AND SHOWS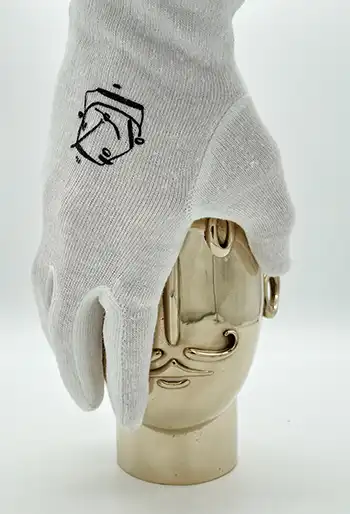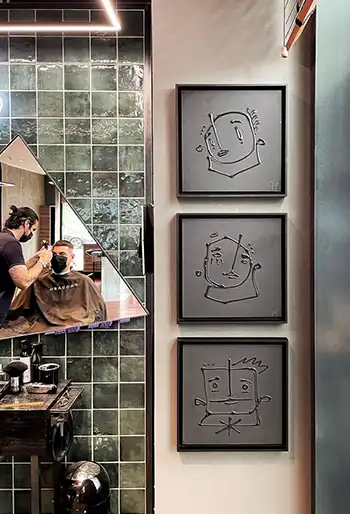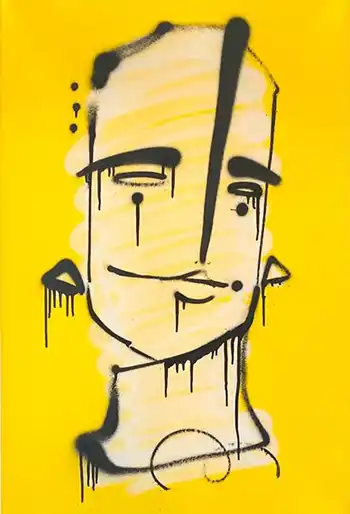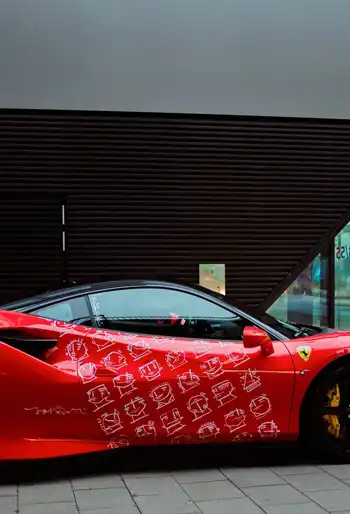 The world is beautiful because not everything is the same.